Transfers
Transfers Cracow - Pyrzowice, Katowice - Pyrzowice, shuttle bus service to Pyrzowice Airport

One of the most popular services we offer is transfer from Cracow to Pyrzowice Airport as well as from Katowice to Pyrzowice Airport.

Our bus arrives at Pyrzowice Airport to coincide with the flight schedule of Wizzair, Ryanair and other low-cost, regular and charter carriers. That is why you can cut your waiting time at the airport to a minimum. Buses going to Cracow and Katowice stop close to the railway station from where your trains will take you to any location in Poland quickly and comfortably.

We invite you to use our services and make early reservations.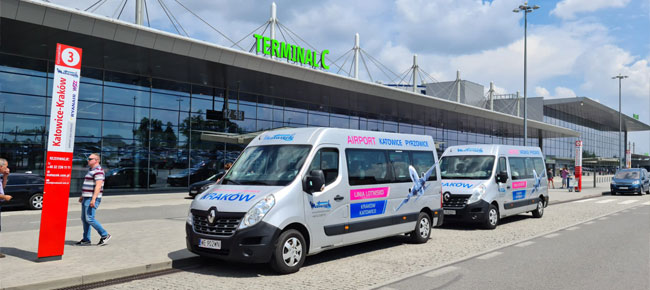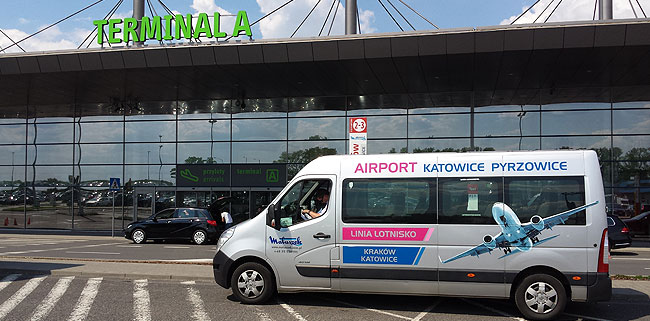 Call Centre +48 32 236 1111